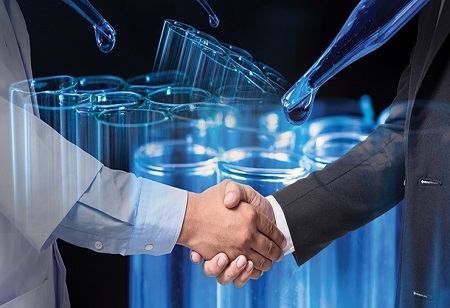 Evercare Group and Indus Health Plus have announced a 12-month exclusive partnership to provide Indus Health Plus beneficiaries with extended care at Evercare facilities.
Evercare, a healthcare service provider with facilities in India, Bangladesh, Pakistan, Kenya, and Nigeria, will collaborate on a project that will allow Indus Health Plus to refer their beneficiaries to Evercare Facilities.
Evercare Facilities will provide medical services to Indus Health Plus beneficiaries on a direct billing basis under the terms of the agreement. This collaboration covers physician services, nursing care, diagnostic tests, medical procedures, and other medical services.
The partnership is in line with Evercare Group's strategy to expand its outreach to a wider population. The aim of the partnership is to increase accessibility of quality care.
Amol Naikawadi, director of Indus Health Plus, stated, "We are delighted to announce the partnership with Evercare Group of Hospitals." The presence of Evercare hospitals in multiple countries will allow us to provide our services and solutions to patients all over the world. With this association, we are moving closer to our shared vision of providing quality healthcare to the masses and expanding our presence to make healthcare more accessible. In the future, we hope to strengthen this partnership by looking into other opportunities in the field of advanced healthcare solutions, such as genetics. We look forward to a fruitful and long-term collaboration with the Evercare group."
Joumana Atwani, director of Partnerships and External Affairs, Evercare Group, said, "We are excited to collaborate with Indus Health Plus to expand our reach in providing quality healthcare and offer our expertise in healthcare management and delivery to their beneficiaries. We believe this collaboration reflects our commitment to making healthcare accessible to everyone and we look forward to exploring further opportunities to advance healthcare solutions."
The collaboration is expected to provide beneficiaries of Indus Health Plus with easy access to high-quality medical services, while also supporting Evercare's commitment to expanding access to healthcare services for all.
With an effective collaborative model, and innovative approach, Indus is set to make its mark in GCC and African continent by 2025.