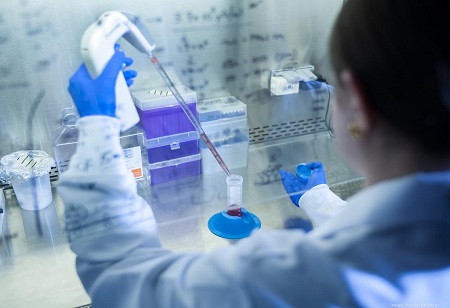 The US Food and Drug Administration on Friday approved Krystal Biotech Inc's topical gene therapy for patients with a genetic skin disorder, making it the first-of-its kind treatment for epidermolysis bullosa.
The therapy, Vyjuvek, has been approved for the treatment of dystrophic epidermolysis bullosa, a rare and severe genetic disease that usually presents at birth.
Patients with the disease suffer from open wounds, causing skin infections and are at an increased risk of vision loss, scarring and even lead to skin cancer that can be fatal. Most affected patients rarely survive beyond 30 years of age.
The company estimates around 9,000-10,000 people suffer from the skin disorder globally, including a US population of about 3,000 bearing the brunt of the disorder's recessive and the dominant forms.