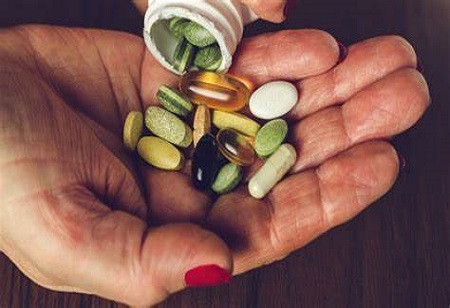 The Indian pharmaceutical industry is robust and resilient, which is why it was able to not only meet its own demand during the pandemic but also supply medicines to 150 countries, said Union Minister of Health and Family Welfare Mansukh Mandaviya at the 8th International Conference on Pharma and Medical Device Sector.
The Department of Pharmaceuticals, in collaboration with the Federation of Indian Chambers of Commerce and Industry (FICCI), is organising this two-day conference to promote India as a manufacturing centre for high-quality medical products.
"India played a phenomenal role in meeting not only its domestic but also the needs of many others under unprecedented circumstances," Mandaviya added.
According to Mandaviya, India's pharmaceutical sector, also known as the 'Pharmacy of the World' by the government, will contribute more in the future years to meet domestic demands while also meeting global demand.
According to him, India's competitive advantage over other countries is price competitiveness and quality.
"If we are to remain the 'Pharmacy of the World,' there can be no laxity with the quality of our pharmaceutical products, and our products must also be affordable and competitive in the global market," he continued.