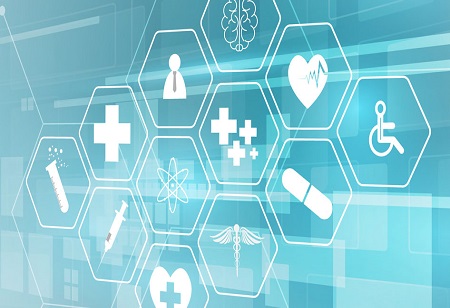 With MagicPrep NGS and the AVITI System, Tecan and Element Biosciences, Inc, the developer of an innovative DNA sequencing platform that is disrupting genomics, are collaborating to offer a true benchtop NGS workflow. The collaboration will combine Tecan's automation expertise and Element Biosciences' proprietary sequencing technologies, resulting in a hands-free NGS solution with unprecedented performance and flexibility for a benchtop setup.
MagicPrep NGS draws on Tecan's many years of experience in robust liquid handling and NGS to deliver plug and play, walkway preparation of NGS libraries. This innovative solution fits perfectly with Element Biosciences' AVITI benchtop sequencer, and the partnerships will allow direct conversion of libraries on the MagicPrep NGS – without amplification and with no reduction in quality – using the Adept Library Compatibility Kit v1.1.
Klaus Lun, PhD, executive vice president and head of the life sciences division at Tecan, said: "We are excited to be working with Element Biosciences, using our complementary expertise to bring automated library preparation to even more researchers. This partnership will allow customers from both our companies to take advantage of hands-free library preparation with the MagicPrep NGS system and reap the benefits it offers for low throughput applications."
Matthew Kellinger, PhD, vice president of biochemistry and co-founder, Element Biosciences, added: "The Element AVITI System generates high quality data across all sequencing metrics when combined with Tecan's MagicPrep NGS. This provides a powerful combination of automated convenience with AVITI's industry-leading performance and operating cost."
Tecan improves people's lives and health by empowering customers to scale healthcare innovation globally from life science to the clinic. Tecan is a pioneer and global leader in laboratory automation.
Element Biosciences is a multi-disciplinary life science company currently focused on developing disruptive DNA sequencing technology for research and diagnostic markets.